Hi all...
I'm not sure if this is the right place to post this, if not I ask the mod to move it to the correct place.
I'm not selling or trading anything, but I'm offering to look around and eventually acquire some for you if you wish me too!
Yesterday I went to Bilka Holstebro (if you live in Denmark and have one near you take a tour there now!), which is a "Hypermarket" selling all from food to clothes and toys, and while looking around on their toy's section I notice the Jacks Pacific Smurfs laying on a shelf... so of course I looked at the price... and I thought 29ddk (+/- 3,9€) for a pack of these wasn't that bad...
...so I grabbed these too: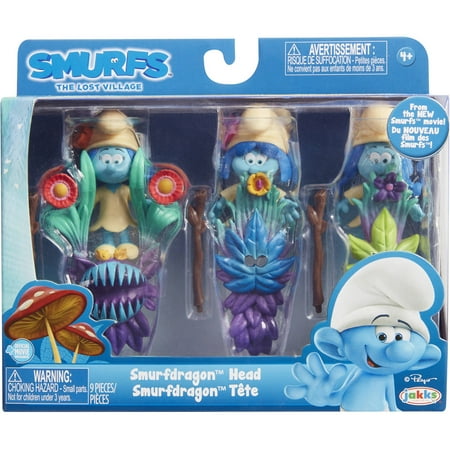 (I'm assuming it was that one, as there was only 2 to choose from...)
Then I looked to the "next shelf" and saw this one: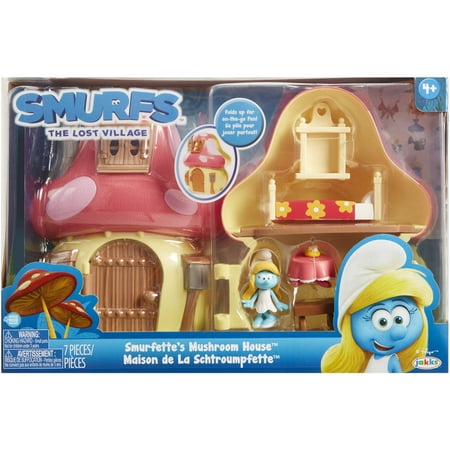 For the same price of 29dkk! So Of course I grabbed it!

A look at the back revealed this one too: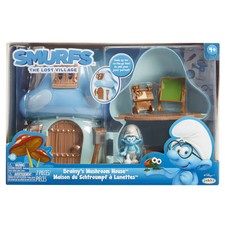 And if that wasn't all, I then noticed the "blind bags"... with a price tag of 3dkk (+/- 0,4€)!

So of course I grabbed 10 (or thought I did as I only add 9 at the check out...)
Since I already had half of the figures (I had bought 4 and was lucky that there were no doubles, I'm sure I have some now though!)
I can offer to look at my local Bilka what they have, and if they also have these insane prices (if anyone is interested at all), though keep in mind that shipping from Denmark costs a bundle! I can ship from Germany (a lot cheaper but first in September...)
PS - I used random picture links to wallmark and ebay... so they might disappear. I'll try and take a photo of them after xmas...